Surgical Staff
The surgical staffs are experienced and certified oral and maxillofacial surgical assistants, who assist in administration of conscious IV sedation, general anesthesia, and surgery.

All staff are CPR certified.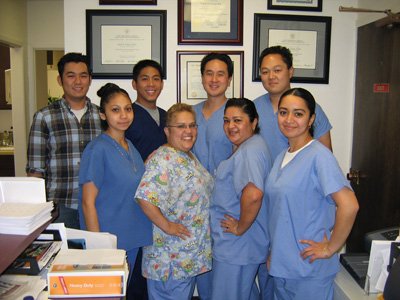 Administrative Staff
Our Administrative Personnel are informed and well-versed in health and insurance policies.

Please feel free to call them at (415) 401-7380 or email Tania, our office manager or Carolina at DIOSCenter@gmail.com, with any questions or concerns that you may have.